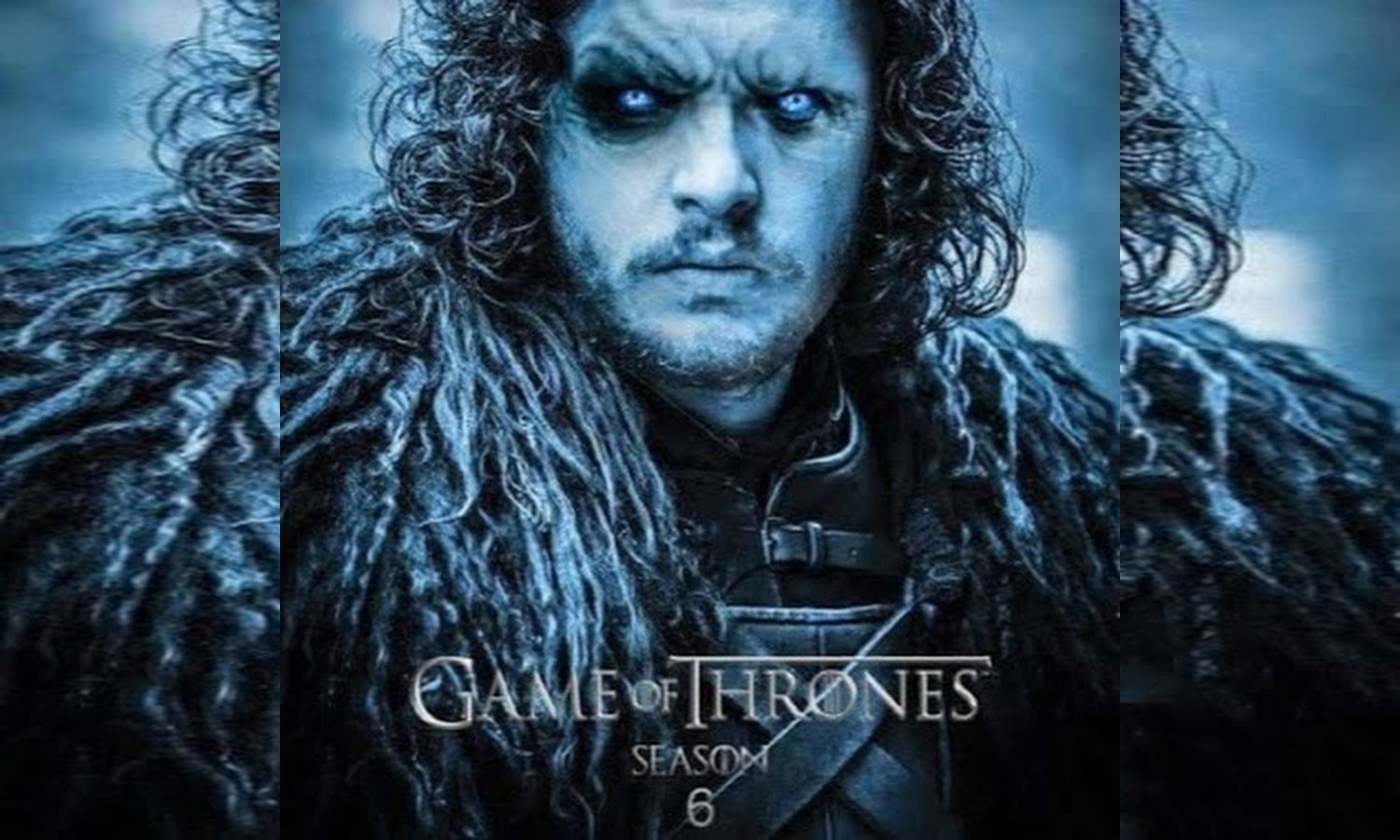 A HBO divulgou o trailer do próximo episódio da série Game of Thrones, que se chama Oathbreaker e mostrará flashbacks da história de Westeros.
Vale ressaltar que o vídeo dará spoilers do episódio anterior.
Confira o trailer promocional do episódio 6×03 de Game of Thrones.
Oathbreaker
vai ao ar no dia 8 de maio na
HBO
.