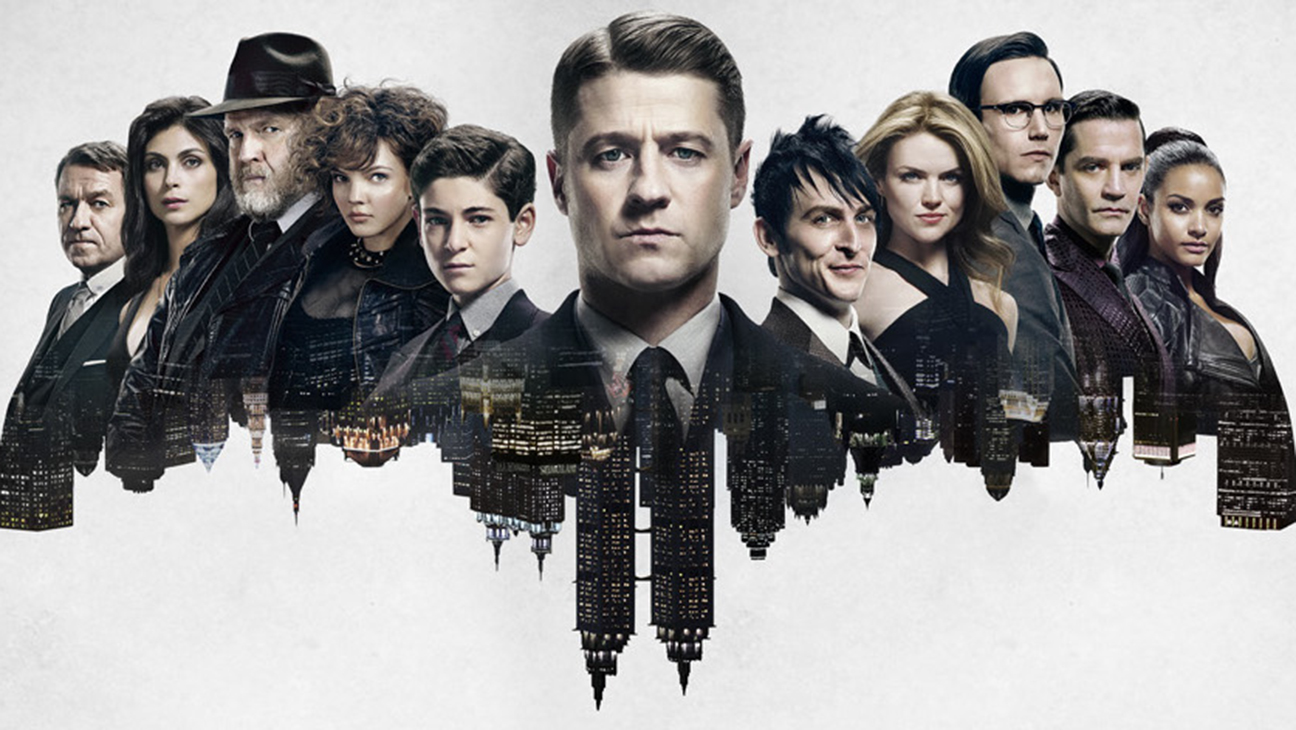 Foi divulgado o trailer do episódio This Ball of Mud and Meanness, o 14º da segunda temporada de Gotham.
No episódio, que vai ao ar no dia 14 de março, Bruce recebe ajuda de Alfred e Selina para encontrar os assassinos de seus pais, enquanto Gordon segue Edward Nygma e Hugo Strange continua seu tratamento em Pinguim.
Confira o trailer do episódio 2×14 de Gotham.