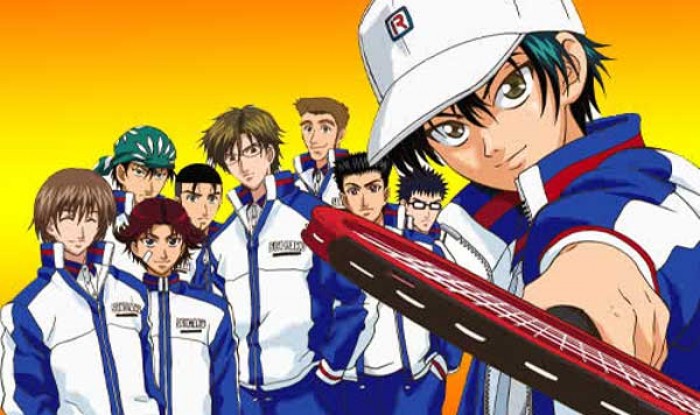 Em 2020 o anime The Prince of Tennis (TeniPuri) completa 20 anos, e para comemorar a data foi anunciada a produção de um episódio especial chamado The New Prince of Tennis: Hyotei vs Rikkai Game of Future.
Takeshi Konomi, autor do manga, divulgou a novidade junto a uma ilustração no twitter.
— アニメ「新テニスの王子様」公式 (@shintenianime) May 1, 2020
O especial terá um roteiro original onde abordará o confronto entre Hyōtei vs. Rikkai. Esse embate entre as duas escolas acontecerá pela primeira vez no anime.
Em breve maiores informações serão divulgadas.
Fonte: Anime News