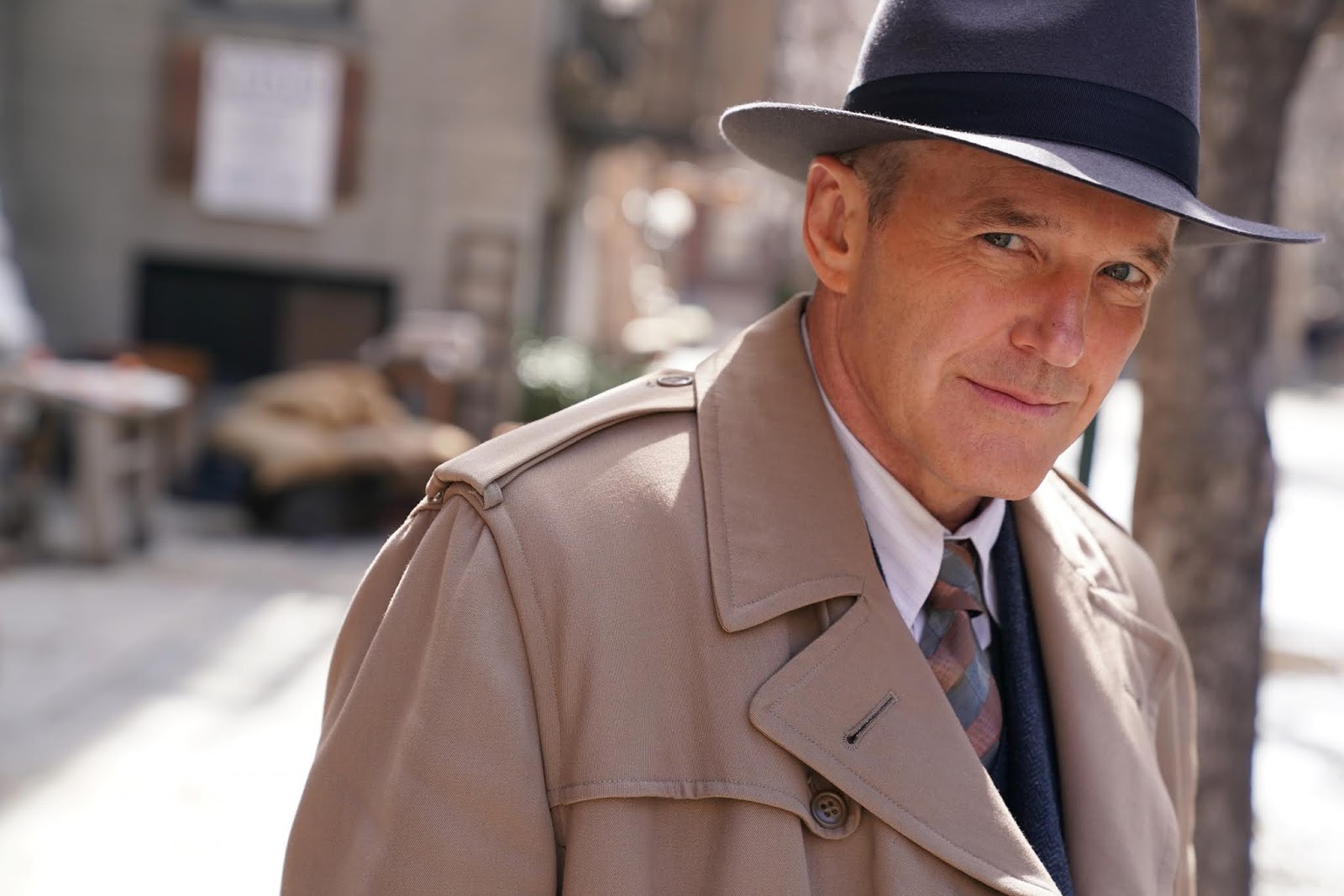 A ABC divulgou um teaser do episódio 4 da sétima e última temporada de Agents of SHIELD, onde revela o destino de Daniel Sousa, personagem que se destacou na série Agent Carter.
A última temporada da série já está no ar nos Estados Unidos e seu fim marca o fim, também da Marvel Television, que será incorporada ao Marvel Studios.
Confira o novo trailer de Agents of SHIELD.