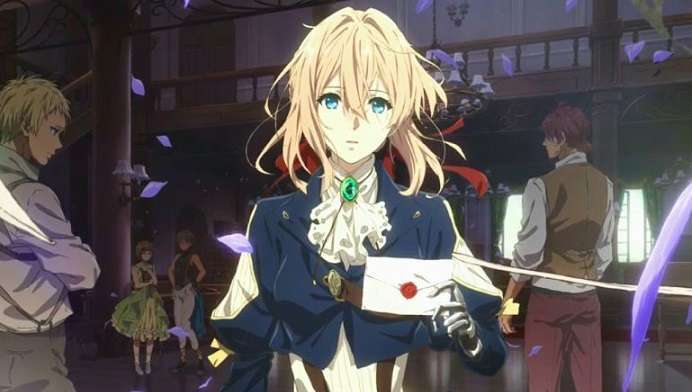 A Kyoto Animation divulgou um novo teaser de Violet Evergarden the Movie, filme anime que chega para concluir a história da série anime, que fez muito sucesso em 2018 e chegou ao Brasil com exclusividade pela Netflix.
O longa estreia no dia 24 de abril desse ano de 2020 nos cinemas do Japão e posteriormente será distribuído mundialmente pela Netflix.
Confira o novo teaser do filme anime Violet Evergarden the Movie.