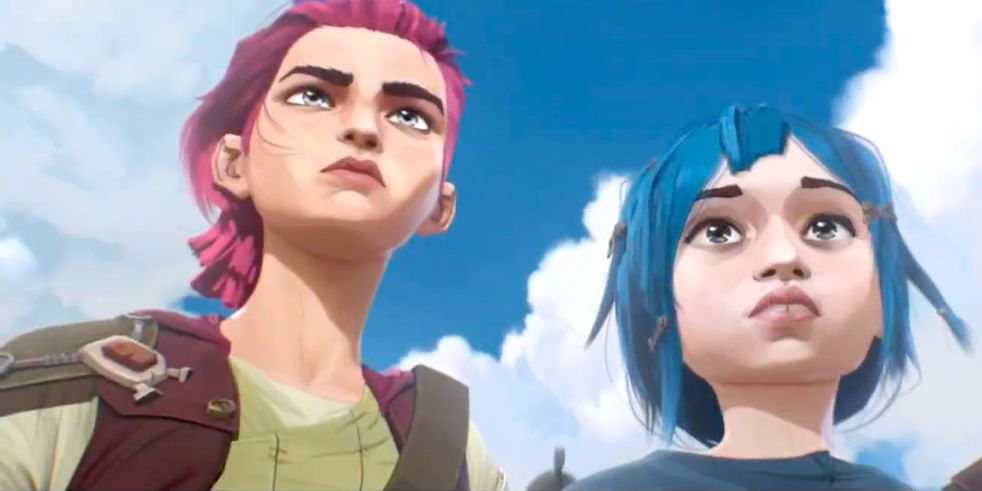 Para comemorar os dez anos de League of Legends a Riot Games surpreendeu e divulgou o trailer de uma nova série animada, intitulada Arcane.
A sinopse oficial não traz muitos detalhes, mas revela que a série abordará a origem de duas icônicas Campeãs e ao que tudo indica, pelo trailer, serão Jinx e VI. Além do trailer, ainda não foram reveladas maiores informações.
Confira o primeiro trailer de Arcane, a série animada de League of Legends.