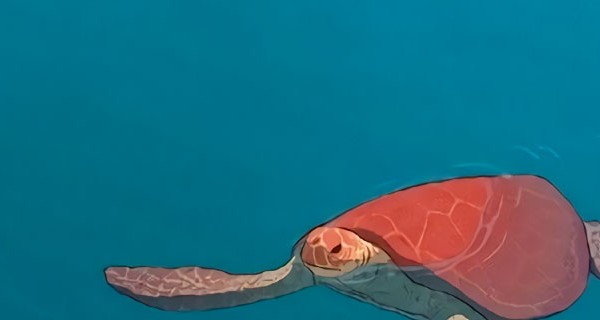 Foi divulgado um novo trailer do filme animado The Red Turtle (A Tartaruga Vermelha), co-produção do Studio Ghibli e do estúdio francês Wild Bunch.
No trailer podemos ver os traços e a essência características do tradicional estúdio japonês. O longa tem direção de Michaël Dudok e abrirá a 40° edição do Festival de Annecy além de exibição no Festival de Cannes.
Além disso a Sony Pictures já garantiu os direitos do longa para distribuição na América do Norte e América Latina.
The Red Turtle chega aos cinemas da França em junho e em setembro no Japão.