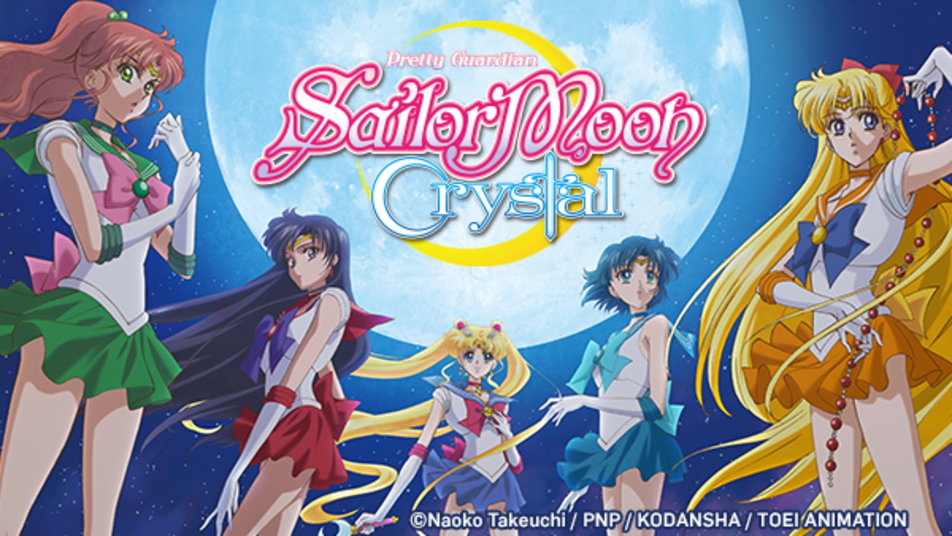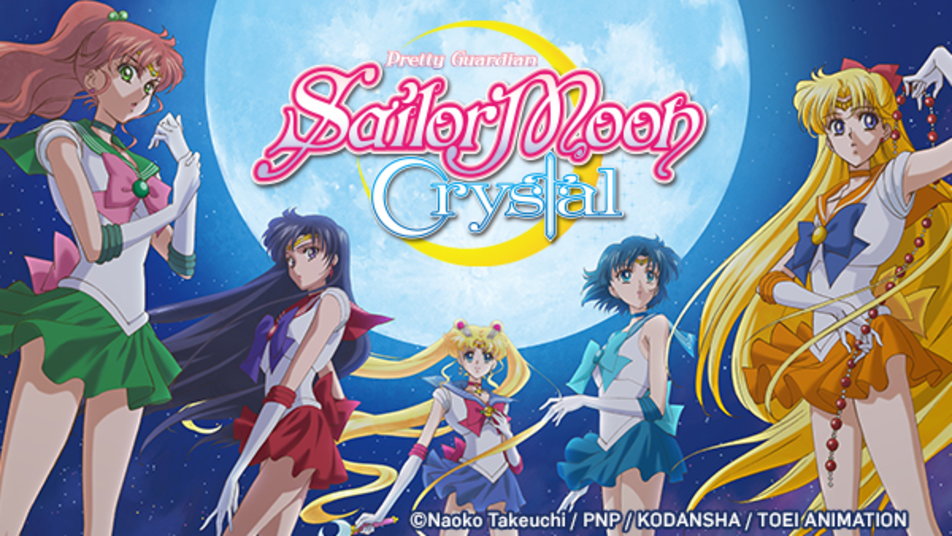 A Toei Animation divulgou o primeiro trailer da terceira temporada do anime Sailor Moon Crystal.
A nova temporada adapta o arco Death Busters e estreia nas TVs do Japão no dia 4 de abril.
Confira o trailer e ouça a música de abertura chamada New Moon ni Aishite (Fall In Love With The New Moon), interpretada pela cantora Etsuko Yakushimaru, já o encerramento se chama eternal eternity e será cantado pela dupla Junko Minagawa e Sayaka Ohara, dubladoras das personagens Sailor Uranus e Sailor Neptune.