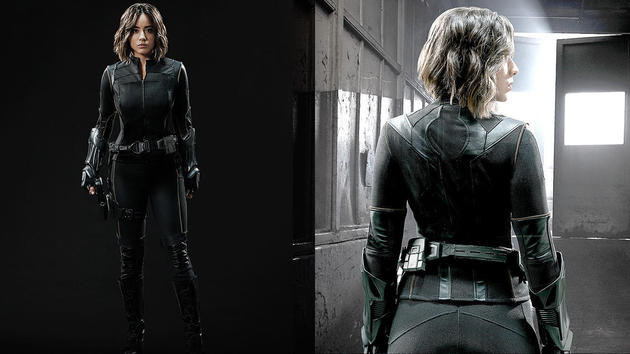 Foi revelado o visual do novo uniforme de Skye na terceira temporada da série Agents of Shield.
Na série descobrimos que o verdadeiro nome da personagem é Daisy e que ela é Inumana, conhecida nos quadrinhos como Tremor.
Assim como nas HQs, Tremor usará um par de luvas especiais que lhe ajudarão a controlar melhor seus poderes de fazer a terra tremer. Confira abaixo.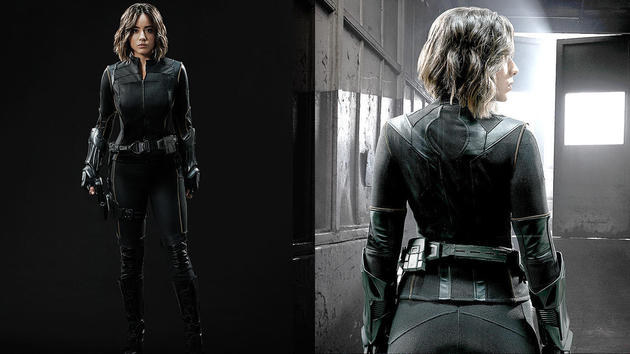 A terceira temporada de Agents of Shield estreia no dia 29 de setembro na tv e promete trazer os Guerreiros Secretos para o universo Marvel das telas.