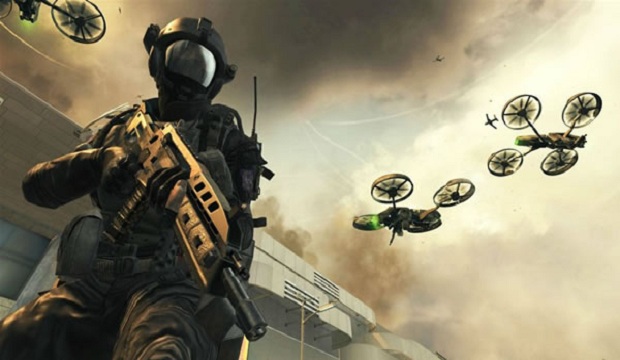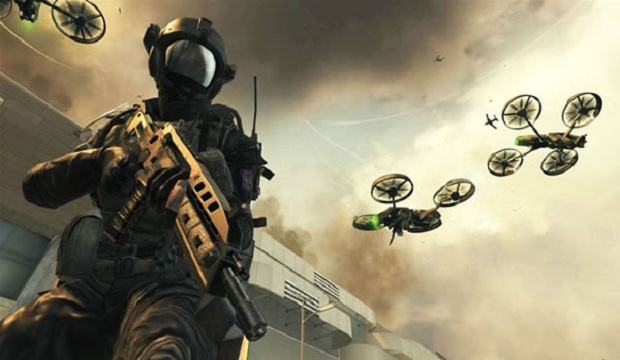 Para saciar a curiosidade dos fãs da franquia, a Activision divulgou o primeiro trailer de seu novo Call of Duty: Black Ops 2.
A divulgação ocorreu originalmente no canal TNT durante o intervalo de um dos jogos da NBA.
Dessa vez Black Ops 2 se passa no futuro, exatamente no ano de 2025 com o sargento Frank Wood (protagonista do primeiro) já velho.
O novo jogo irá abordar uma guerra fria com várias armas e veículos futuristas, além de diversas novidades para a franquia.
Confira agora o trailer do futurista Call of Duty: Black Ops 2.
Call of Duty: Black Ops 2 chega em novembro para Playstation 3, Xbox 360 e PC.